Bus On-demand app
With Nemi you can order buses on-demand and check real-time bus locations to save operating costs.
Services
UI/UX Design, Development, Support, Project management
Technologies
React, React Native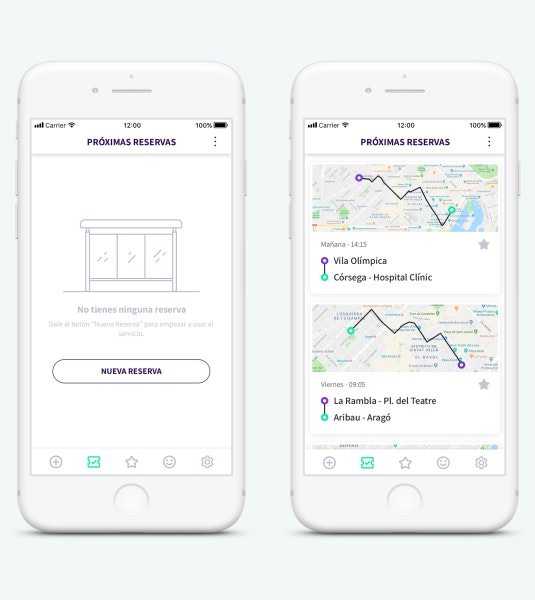 The problem
Pildo is a leading engineering company specializing in the delivery of cutting-edge technology and services within the aeronautics and aerospace sectors and was seeking to open a new business vertical in the mobility space. The idea was to modernize and optimize public transport offerings in a peripheral area where buses often ran with no passengers.
How the solution was defined
PildoLabs needed a technological partner to help implement this initiative. In a joint event storming workshop, we worked with them to brainstorm the entire passenger journey and achieve a common understanding of the requirements of a working bus-on-demand platform. It was not only the views of the passengers that had to be taken into account, but those of the operators and drivers too.

After a few meetings, we had a clear scope for a first passenger app version that effectively represented the platform that PildoLabs was expecting.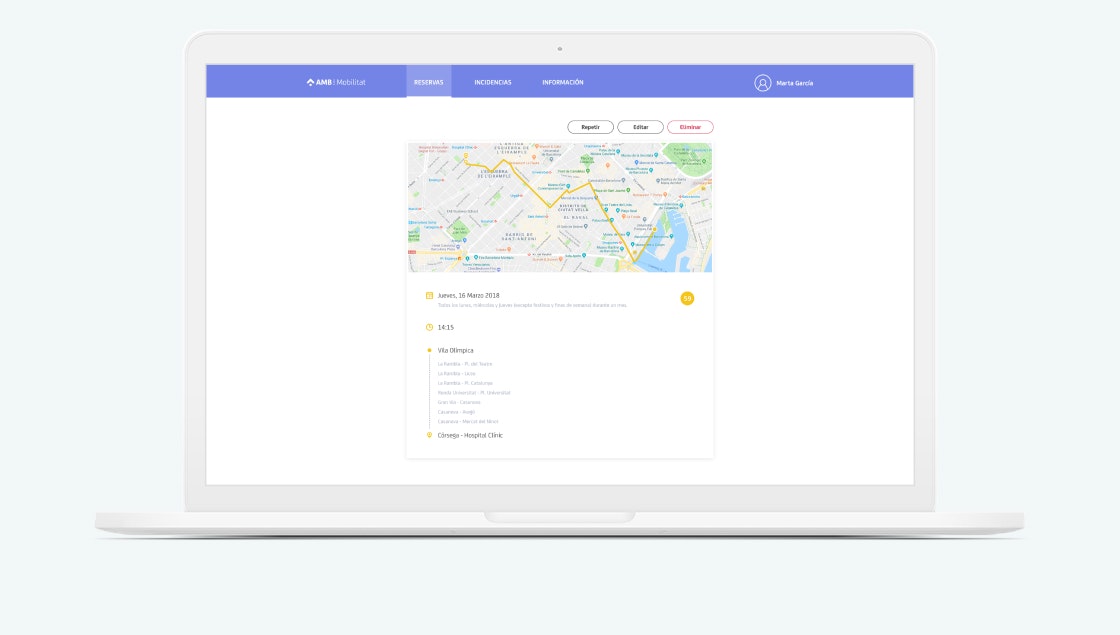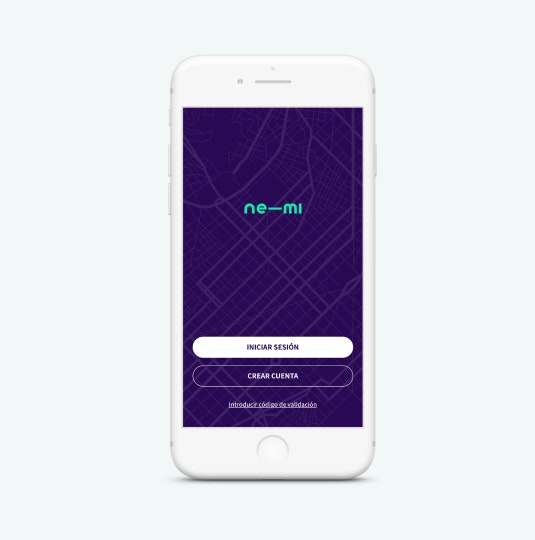 How we helped
As part of the European Union Galileo Project, we built a pilot project for a specific AMB (Área Metropolitan de Barcelona) bus line. Our work on the UI/UX and development of the web and mobile platforms gave rise to a new product: Nemi.

Nemi allowed AMB passengers to order a bus on demand from specific stations, to book future journeys and to check real-time bus locations. This improved customer experience and optimized the efficiency of the service, leading to shorter journeys and a decrease in bus line operating costs.
Tech stack
Mobile app for IOS and Android using React Native
Web application using React
Code sharing between web and application due to the use of React and React Native.