Customer-facing back-office
Customer portal with a focus on usability and performance to manage communication with third-party systems.
Services
UI/UX Design, Development, Support, Project Management
Technologies
React, TypeScript, Microsoft Azure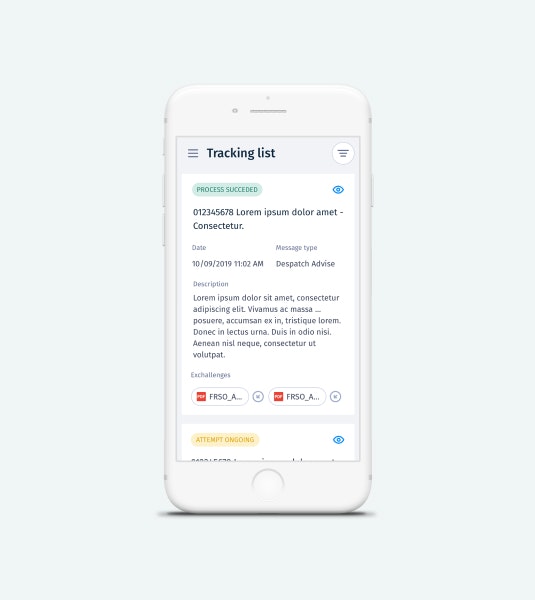 The problem
Redsol is a Paris-based company specializing in electronic data interchange (EDI) and application-to-application (A2A) integrations. Its robust and scalable Redsol Integration Cloud transmits thousands of messages each day for companies like PEPSICO, Danone and Beko.
Redsol partnered with an agency to develop the customer-facing 'back office' that their customers use to manage and view messages transferred between their own and third party systems.
Over time, the partner became unreliable and unresponsive. Small changes often took months, and they refused to provide the source code to enable REDSOL to pursue the project with another provider.
At the same time, customers were requesting new functionalities that REDSOL could not deliver.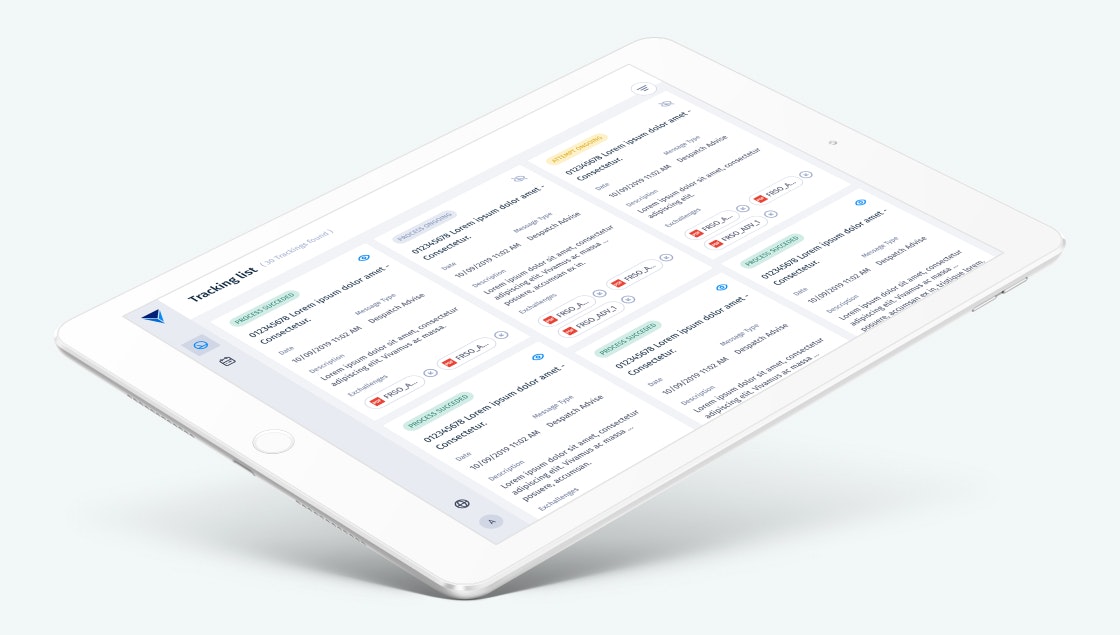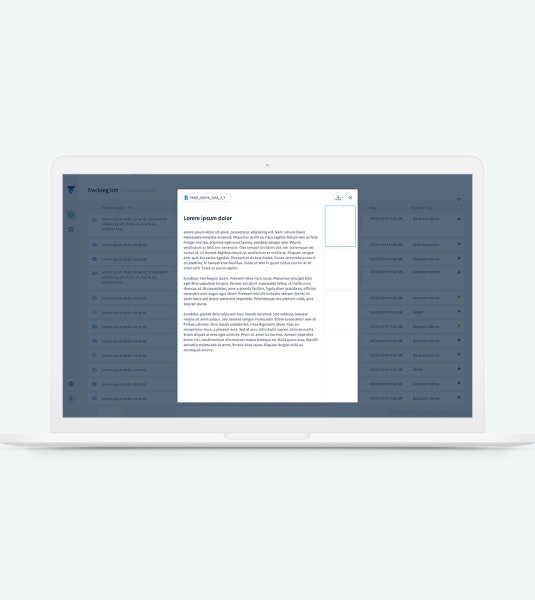 Requirements of the solution
During our first call, REDSOL explained that they wanted us to rebuild the current customer portal from scratch with a strong focus on usability and performance. In addition, they wanted it to be moved to the cloud to cut hosting costs and facilitate faster delivery.
After defining the scope from a user perspective, we talked to REDSOL's tech team about integration with the Redsol Cloud.
The outcome
The outcome was a branded customer portal that was fully integrated with the Redsol Integration Cloud hosted on Microsoft Azure.
Tech stack