Digital consulting, digital transformation strategies and individual software solutions that
will excite you
Seeking digital transformation for your business? Set your targets up for success with Valudio's digitalization and technology consulting.
Our digitization consulting kicks you into gear
Holistic Digitalization Consulting Set your digital transformation strategy up for success and discover new potentials. Our holistic and cooperative digitalization consulting provides you with a digital strategy that will future-proof your business processes. Whether you want to digitally map offline processes for the first time, or are looking for customized software solutions, in us you will find an experienced digital transformation partner. Support in Every Phase We accompany your digitization projects. No matter where you are in your digital journey, we're here. Are you just getting started? Looking for new impulses? Seeking strategic help, or need support with an already defined project? Together, we will identify big impact business opportunities. Tailored Solutions for Digital Challenges Tell us more about your specific situation. We will create a digital strategy that inspires you to say yes to future-orientated solutions.
Most of the requests we receive concern the optimization and automation of business processes or customer experiences. Once the jointly developed digital strategy is in place, we set about the exciting task of developing new digital products or services that generate real added value.
Mischa Herbrand
Managing Director of Valudio
One step ahead of the competition with your own digital strategy
Where is your business headed?
Our digital transformation consulting helps you to get a crystal clear vision of what matters for your business today and tomorrow. Your strategic business goals will help shape the company's personal digitization approach. We like working in a team with you to define your digital roadmap, targets and objectives to develop and implement customized digital services.
Effective digital strategy consulting at Valudio includes:
Analysis of the current processes
Review of the company's goals
Identification of digital opportunities and profitable technologies
Prioritization of digital issues according to ROI
Development of a roadmap
With the digital strategy, you can more easily improve your business processes, both inside and outside the company, while staying cost-effective and competitive, even if things are complex.
What to expect from a digital transformation consultancy
1
We get to know you
Valudio is foremost a software agency. We provide practical advice and understand how to break down complex processes.
We are coders at heart, but we always put getting to know your brand
, your business, your corporate philosophy and your processes first. For us, it's the big picture before we dive into details.
Our unique approach ensures we develop a unique digital solution for you.
2
We adapt to you
We enjoy working closely with our clients on a long-term basis and have a genuine interest in the people, and success, behind a business.
It starts with an idea for a digital solution, and it ends with putting new technology and processes into action. All the while we work at your side as an innovative driving force, agilely adapting to individual requirements, needs and ever-changing circumstances.
3
We fuel excitement
Not everyone in every company feels enthusiastic about digital transformation. That's why it's especially important to us to create a digital road map that feels inclusive and exciting, to everyone who's involved in a company's digital transformation. Our mission is to find the perfect digital match for you.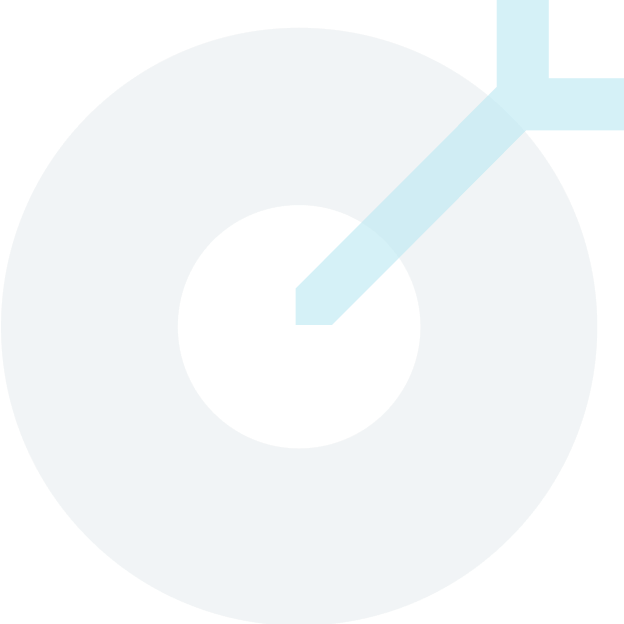 Valudio's digital transformation services
Digitalization workshop
Your way to digitalization - Together we define your digital strategy and set it in motion.
Digital product roadmapping
Accelerate your digital product - We create a strategic plan together for successful product development.
Agile requirements engineering
Unleash your company's potential - We analyze your needs and requirements to deliver tailored solutions.
Technical project management
Keep your projects on track - Our experienced team takes care of technical project management to achieve your goals on time.
Book us as CTO-as-a-Service
If you choose us as your digitalization consultant, we will act for you as CTO-as-a-Service. Chief Technology Officers (CTOs) play a key role in a company, especially on the path to digitalization. Not every company can afford or needs a full-time CTO.
Bring in CTO expertise from outside:
Use us as an independent technical sparring partner to discuss new and ongoing digital projects.
Let us design your cost and process structures efficiently.
We support your innovation projects with the appropriate technologies.
Use our experience in the latest technology trends, and trust in our technical leadership.
We are a match for you if…
You see potential in digitalizing your business and have ideas on leveraging digital transformation for your company, but you don't know where and how to start.
We can help you create a clear roadmap and prioritize key initiatives to kickstart your digital journey.
You want different internal and external stakeholders to work smoothly alongside each other, but people are talking past each other, feeling frustrated and the project is not moving ahead.
Our expertise in understanding business needs and aligning expectations can help align objectives and create a harmonious, productive environment that delivers results.
You are already working with a software solution, but you are still struggling to achieve your digitalization goals due to problems with current suppliers.
We can assist in resolving supplier issues and ensure seamless integration of new solutions to achieve your desired outcomes.
You are managing digital transformation processes and are seeking a partner who will accelerate your initiatives.
Our experience and innovative methodical approaches can supercharge your initiatives, helping you navigate the complexities of transformation and move your project forward.
You possess technological expertise but occasionally long for exchange and support, especially when it comes to in-depth knowledge of technical specifics.
Our team of experts can complement your skills, providing valuable insights and guidance to address technical challenges you don't have time for.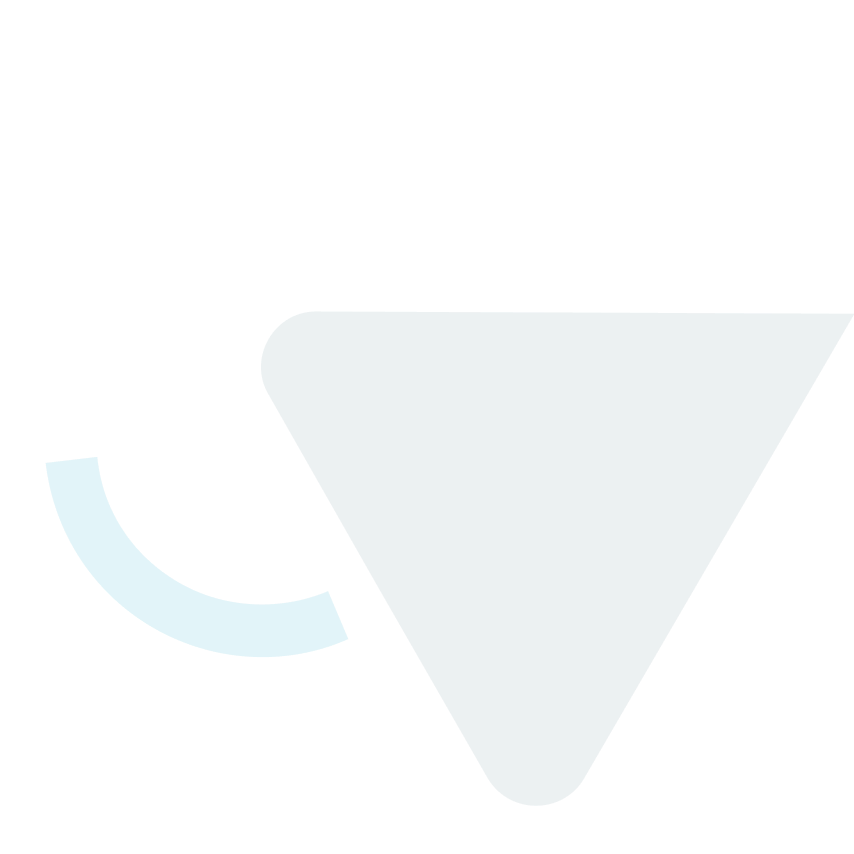 FAQs
What is a digital transformation roadmap?
In roadmapping for digital transformation, an overarching document sets out which digital goals a company is pursuing and which digital initiatives need to be taken to achieve them. The roadmap can also be understood as an action plan that aligns digitalization steps with short and long-term business goals.
What is digital transformation?
Digital transformation is the process of using digital technologies to create new or optimized business processes and customer experiences. By initiating digital transformation, companies meet changing business and market requirements.
What are the advantages of external digitalization consulting?
With an external digital strategy consultancy, companies receive a neutral view of the corporate status quo as well as corporate processes and goals. Moreover, external service providers often bring cross-sector project experience with them.
Still have a question?
Arrange a consultation and we'll contact you within 24 hours.